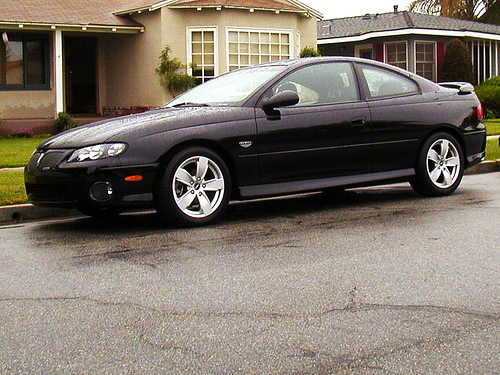 If you are wondering whether it is time to trade in your used car for a new one, there are some compelling reasons why you should consider this option. Every individual's love for his or her car is different and while some people love their car and have no problem keeping it for ten or more years, for others the love only lasts about one or two years.
There are reasons why you might want to sell your car and they range from the fact that you want a new model or that your current car is having mechanical problems. Some car owners trade in their cars for the newest model in the market and they are constantly on the lookout for the next version launched by their favorite car company. Following are some good reasons to sell your vehicle.
1. Rise in your income
A car is often seen as a status symbol and if you find yourself earning more money, you are likely to want a new car. Research shows that buying a new car often follows a rise in monthly disposable income. Having more money can give you the opportunity to buy a vehicle that was previously beyond your budget. If there is a particular car model out there that you love, having more money can give you the chance to make the investment.
2. You have to relocate
Another reason to sell your car is if you are planning to relocate. When you embark on a long distance move, your car can become an expense that you do not want to deal with. Paying for vehicle relocation especially if you are moving overseas can be very costly and you may be better off selling your car and buying another one when you get to your new location.
3. Mechanical problems
If your car has been in an accident or if it spends more time in the repair shop than in your garage, it may be time to let go. It is important to think about cost effectiveness and the cost of regular repairs can make your vehicle an unnecessary burden. You may love your car but you need to know when it is prudent to go for a new one. If your car is not giving you the service that you need, consider selling it and getting something else.
4. Urgent financial needs
One of the most common reasons for selling a car is when in urgent need of money. If you need to raise money and you cannot access a loan, selling your car is a good option. If your car is relatively new, you can get a good price for it and it can help you to solve your financial crisis. It is important to note that selling your car in a hurry can cause you to sell it for less than it is worth. Make sure that you find out the value of your car before selling it.
One of the most important things that you should do when you decide to sell your vehicle is to find out how and where to sell it. Whether you decide to sell it online or through a dealership, make sure that you research on the best service available.