When the time comes to buy another vehicle the amount of choices can be overwhelming. Cars aren't just sold in the classifieds and by dealers anymore, the web has opened up many new ways to find cars for sale in your local area.
Where to begin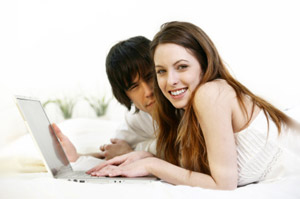 The first step is often the hardest to take, turn on your computer, go to your favorite search engine and start asking questions.
If you have a specific vehicle in mind, enter the name of it. Your results will include the official website for the make and model you seek, in addition to other websites that offer information about that specific car.
If you aren't sure what you want, and you are looking for a site that offers lots of different cars for sale, you can find those too. There are many, many options, however we strongly urge you to stick with bigger names that you know and trust.
Some good options
Having been in the industry for over 25 years means we have bought and sold many vehicles. Our experience in the market can be helpful to you, below are some of the places we think you should look first when you want to buy a car online:
Any of these names will provide so many cars for sale it will make your head spin. So before you start actually shopping it is a good idea to narrow down the field to a few models you want to start pricing.
Is it better than hitting the pavement?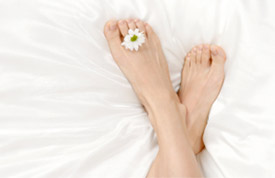 If you consider that time is money, then consider the time you save by investigating and shopping for a vehicle online. Being able to do so much from home before you start your test driving is priceless.
No matter what or where you buy, do yourself a favor and read up on depreciation values, and your specific make and model, it may make you change your mind about what to purchase.