Which cars of today will be a classic tomorrow
There are tons of car models out there, and for every one there are people who will love them and people who will hate them.
However, there are a few models that are guaranteed to be well-liked and to become the classics of tomorrow.
Here we discuss a few of these models, the ones that are sure to go down in history as favorites.
Audi TT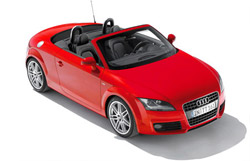 Image from eurocars
Built with simplicity in mind, the Audi TT helped revive interest in roadster vehicles. All roadsters are not built equal, and the Audi brand is known for quality and performance.
It was designed by Volkswagen's California Design team for the concept in 1995, and produced for public consumption in 1998.
The design was well received by auto enthustists, mainly due to its bold unique styling and attractive circular themes throughout.
This model gave Audi a step up into the major leagues along with other European big hitters such as Mercedes-Benz and BMW.
The bold design and pleasing lines of the Audi TT are firmly meshed with the solid engineering and strong performance that Audi is known for. These factors put the TT in a good position to become a classic of tomorrow.
Chevy Corvette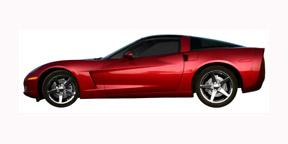 The Corvette name is almost synonymous with classic, for example the 1960's Stingray is still in high demand, and truly a cool car. Known to be as American as apple pie, Chevrolet will always spawn classics using the Corvette name.
Today's Corvette is one that is sure to be loved for years to come. It embodies the signature low, lean body, and gives it a new twist, a practice that has kept this model popular through countless new generations.
Don't forget that this Chevy model has always been manufactured at a designated U.S. plant, in keeping with tradition.
Essentially the Corvette is a model that we expect to be classical in style, good thing Chevy agrees and keeps delivering solid styling and great performance.
Porsche Boxster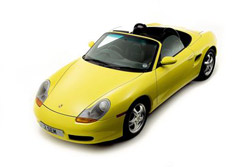 Image from autoexpress
Another manufacturer known for consistancy in producing classic models is Porsche. The Boxster is a more affordable Porsche model with enough style to make it a sure classic in the years to come.
The name Boxster is a combination of the words "boxer" (referring to the horizontally-opposed engine) and the word "roadster" (referring to the convertible top).
This roadster has kept its body style similar to previous generations. We say: hey, if it ain't broke, don't fix it.
Ranked high in residual value, and offering the speed and agility associated with the Porsche name this model is bound to continue keeping the Porsche name a classic.